Puerto Rico
06 Apr, 2020
Save up for Your Next Trip to San Juan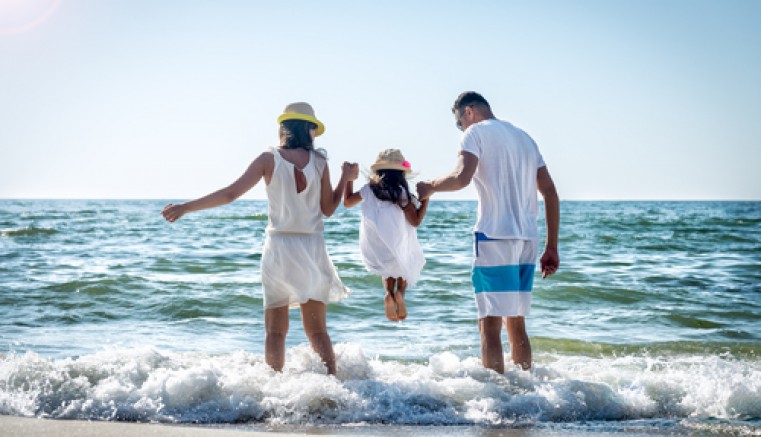 Come for the beaches but stay for everything else. Puerto Rico is a place that is full of life and culture—from the food to the buildings, everything here is infused with Caribbean flair. We think it might be time to plan your next trip to San Juan, and here are three reasons why!
If you are craving the world's best Piña Colada, then you might as well take a trip to its birthplace. Whether you are having it on the beach or in Old San Juan, this tropical concoction just tastes better in Puerto Rico.
If you love to dance, San Juan is your city. Light up the night with locals and other visitors who like to move their hips to the Salsa, Bachata, and Rumba. It is a fantastic place to dance the night away.
The nature here is immense. In one day you can snorkel, catch a tan on the beach, go spelunking, and ride through a rainforest. Puerto Rico is full of natural surprises, and because it is a rather small island, you can experience all of these things in less than a two-hour drive away.